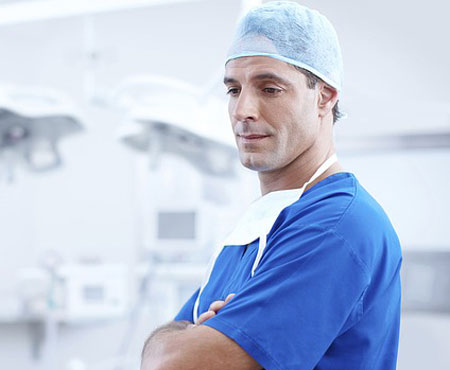 S.M. Health Care Products Pvt. Ltd. has been serving in the health Care industry since 1990; our mission has always been to provide the best products and services with utmost diligence and precision.
S.M. Health Care Products Pvt. Ltd. was founded by Mr. Shyam Raghubir Verma in the year 1990. He formed the company on the strong foundations of ethical business values, hardwork, and years of experience in the medical industry. After distributing and servicing medical devices from many multi-national companies in India, S.M. Health Care Products Pvt. Ltd. created their flagship brand INNOWIZTM and started manufacturing medical devices at their world class manufacturing facility in Delhi. This was among the first Medical Device Manufacturing unit in the region, to be awarded the status of a licensed Manufacturer by the Drug Controller and Licensing Authority, FDA India.
We strongly believe that INNOVATION is a continuous journey to create a better future and we commit ourselves to our core values to achieve our goals and objectives. We welcome your interest in our products and services.